The 2019 Sprint GrandNationals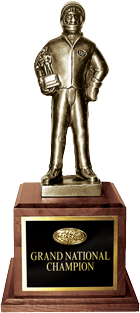 The 'Duffy' is the most prestigious trophy in grassroots kart racing, and once a year the International Kart Federation holds its annual IKF Sprint GrandNationals. The names who call themselves Duffy winners are a who's who of motorsports and the distinction of being an IKF national champion solidifies any racer's legacy in the sport.
Event Format
Friday – Practice, ending the day with Qualifying.
Saturday – Morning warm-Up and 3 Heats.
[Progressive]  You will start each heat based on previous finish, post penalties and tech.
Sunday – Finals
You will start the final based on finish in Heat 3, post penalties and tech.
Pricing
$475 – Race Entry with (1) Set of Evinco Race Tires.
Classes on Blues required to use same set for duration of event.
Classes on Reds have the option of adding another set.

Can purchase 2nd set during Pre-Reg for $200
Can purchase 2nd set onsite for retail $222
$25 – Transponder Rental
Spectator Pricing TBA
Race Classes
KA100 Junior
KA100 Senior
LO206 Cadet
LO206 Junior
LO206 Senior
TaG Light
TaG Heavy
World Formula Masters
Looking for a breakdown and specifics of the classes? Please see ikfnorthwest.com and their classes page for more information. Details on World Formula Masters will be coming soon.
*Important Note: We reserve the right to cancel any class that does not reach 10 entries, 2 weeks before the close of pre-registration.
Pat's Acres
Pat's Acres Racing Complex (PARC) was built in the 1930's by Pat Sabin as a spot for his employees to enjoy with their families. The Pavillion started out as a music hall that hosted big names like the Mama's & Papa's, Paul Revere & the Raiders and Eric Clapton. Then, in 1967, Harry Hegar installed a little over a half mile paved sprint track. Pat's Acres has hosted some of the biggest karting races in North America through the 1990's and early 2000's which created the opportunity to add a 'long track' section, extending the full course to just under a mile long.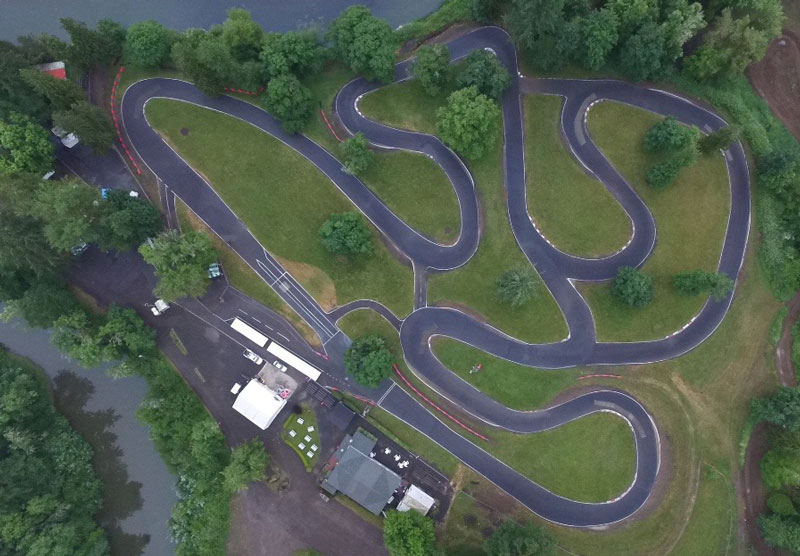 2018 IKF GrandNationals Highlights
IKF SPRINT GRAND NATIONALS TRAILER from Teddie Blake on Vimeo.