IKF Confirms New Dates and Location for 2018 Two and Four Cycle GrandNationals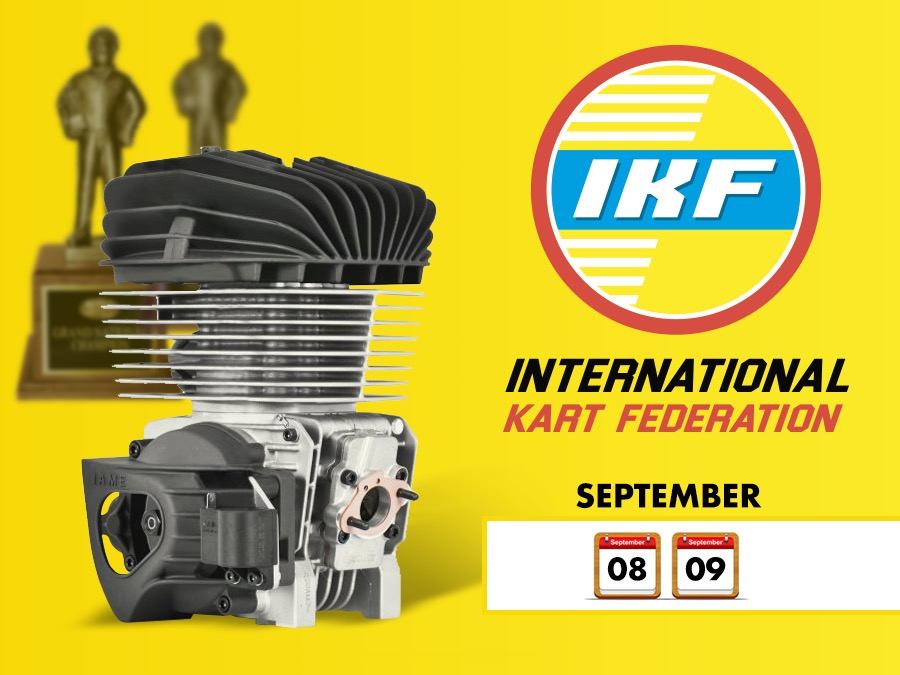 The International Kart Federation today confirmed the long awaited news of a make-up event after the original 2018 IKF GrandNationals in North Texas was canceled. The new event heads west to California, in partnership with the successful KPX Karting Championship and their 'Super Regional' race on September 08-09 at the Fresno Fairgrounds.
"The cancellation took everyone by surprise, including us" remarked interim IKF partner Tom Kutscher. "Upon hearing the news, we knew right away we had to find a promotional partner that could take on the event with very little notice. Enter KPX Karting Championship."
The KPX Karting Championship was established from day one to promote affordable and competitive championship kart racing at the grassroots level. It's the perfect fit for the IKF culture and their renewed commitment to amateur kart racing in North America. KPX's relationship with the Central California Kart Racing Association and the healthy support for IKF class formats on the west coast, made the decision a logical choice for all parties.